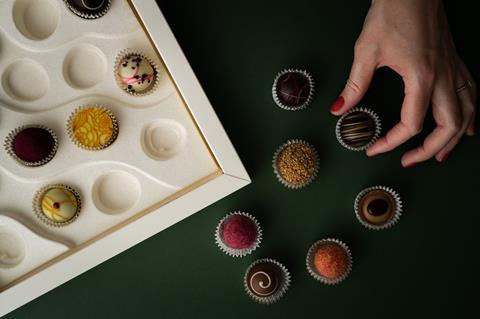 In this edition of the Spotlight we hear from Holmen Iggesund about its 'renewable and sustainable' paperboard at 'the front and centre' of the future of packaging.
Brands that are serious about sustainability need to look for new alternatives to reduce and replace fossil-based materials. Nowhere is this more true than in packaging. With both consumers and governments demanding renewable packaging solutions, premium brands must develop plans and structures to make this happen. What is noticeable is how important it is to ensure that changes are made throughout the entire process.
In the case of paperboard, this means looking at every step of the process. Is the raw material renewable? Is the energy used during manufacturing fossil-based or bio-based? What about transportation?
At Holmen Iggesund, we work closely with premium brands to ensure we're doing our part. Our paperboard comes from sustainably managed forests where the wood is harvested and refined into wood products used for buildings, floors and furniture. The leftover wood parts are then used to produce climate-smart, renewable paperboard products. In addition to this, the energy used in our mills is almost fossil-free, and the water is carefully cleaned before we return it to nature.
Using bio-based material from sustainable forestry offers a huge advantage for brands that want to have a positive impact on the environment. But premium brands must also lead the way in innovation and product development. As a result, there is a need for partnerships and collaborations to create new sustainable premium packaging solutions.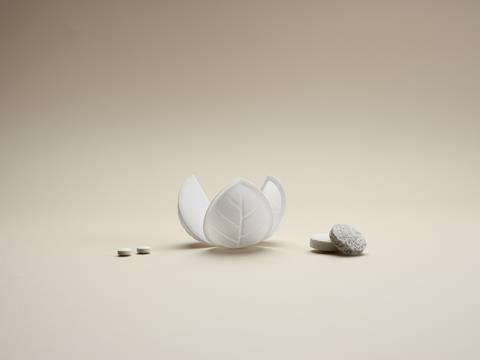 Purposeful packaging
To shape the future of packaging and to challenge old truths, brands need to explore new possibilities. It's vital to question existing ways of working and leave no stone unturned when it comes to finding sustainable solutions.
For Holmen Iggesund, co-creation has been an important part of what we do since day one. Premium packaging is very often the result of sharing knowledge and ideas in long-term partnerships. To highlight this even more, we now have a Future Packaging department.
The role of the department is to actively collaborate to meet our customers' needs, not just with brands but with a wide range of companies in the value chain, making it possible to develop new and exciting packaging concepts. Thanks to the quality and versatility of our signature products – Invercote, Incada and Inverform – the possibilities to create and design are endless.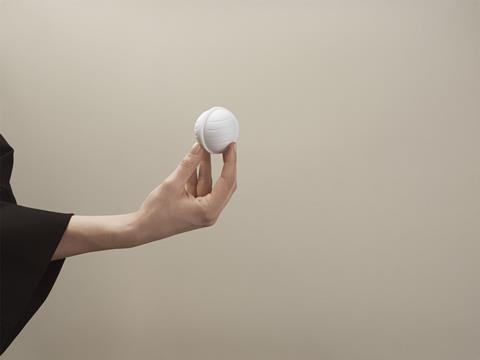 Reducing waste and replacing plastics
Two recent examples of new fibre-based solutions are Holmen Iggesund's collaborations with other companies in the Trific and Choco projects.
Trific highlights how it's possible to reduce packaging waste. It's a new sustainable premium packaging solution for the health, body and beauty industry. The result is a circular packaging solution, where nothing is wasted, which embodies three elements of modern travel packaging: renewable materials, low-energy manufacturing and user experience.
The aim of the Choco project is to replace fossil materials like plastics. It's a chocolate box, made entirely from renewable materials – both the packaging and the tray. The end result is a beautiful design and a renewable solution.
If you are curious to find out more about Choco, Trific and other exciting things our Future Packaging department is up to, it's just a quick click away.
This content was sponsored by Holmen Iggesund.