SPARTANBURG — For the past few years, the city of Spartanburg has been building up partnerships to grow its "Litter Heroes" program, a city initiative that employs homeless people by picking up litter.
The program opens the avenue for them to get healthcare, a job, long-term shelter and a chance to save money to get back on their feet, as well as professional case management and life skills training.
Eva Worthy has been the only one out of a group of four who stuck the program out this year. She had to drop out last year because of family issues.
Thomas Chabis was among the first class two years ago and now has his own housing and a full-time job with the city's environmental enforcement department.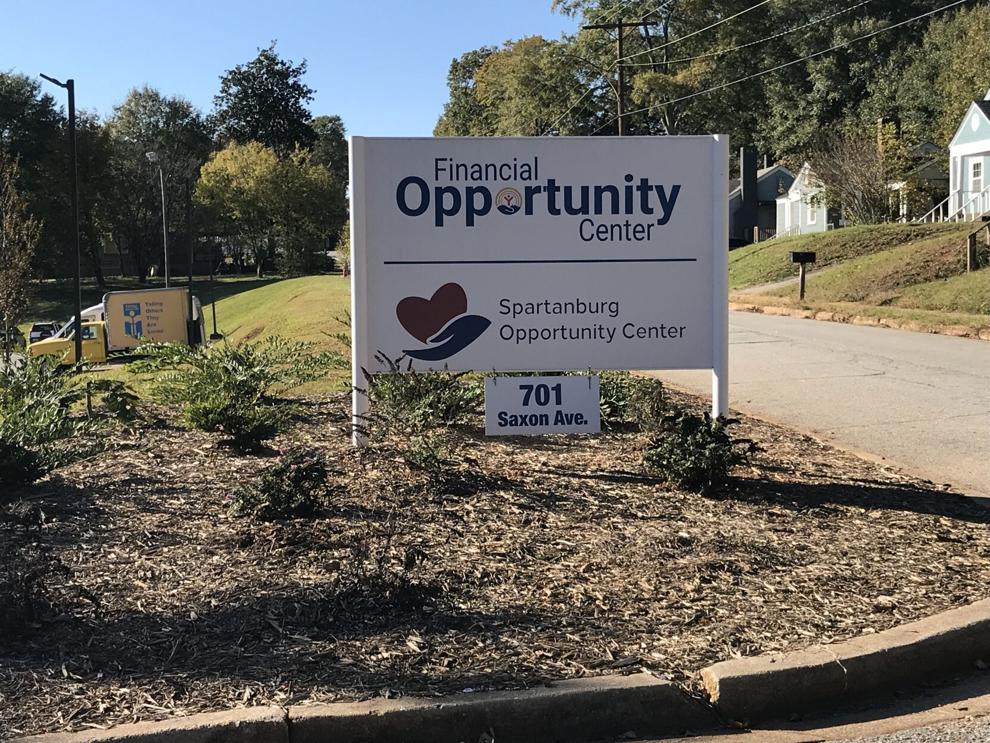 Both Chabis and Worthy said the program helped them get gears moving on changes they were seeking. Worthy will go back to school to get her GED. Chabis had been homeless since 2008, but said the program was the support he needed to get off the streets with a fresh start in 2021.
The city has partnered with multiple local agencies, ministries and the county to make sure that the program runs effectively, using established services and partnerships instead of starting from scratch.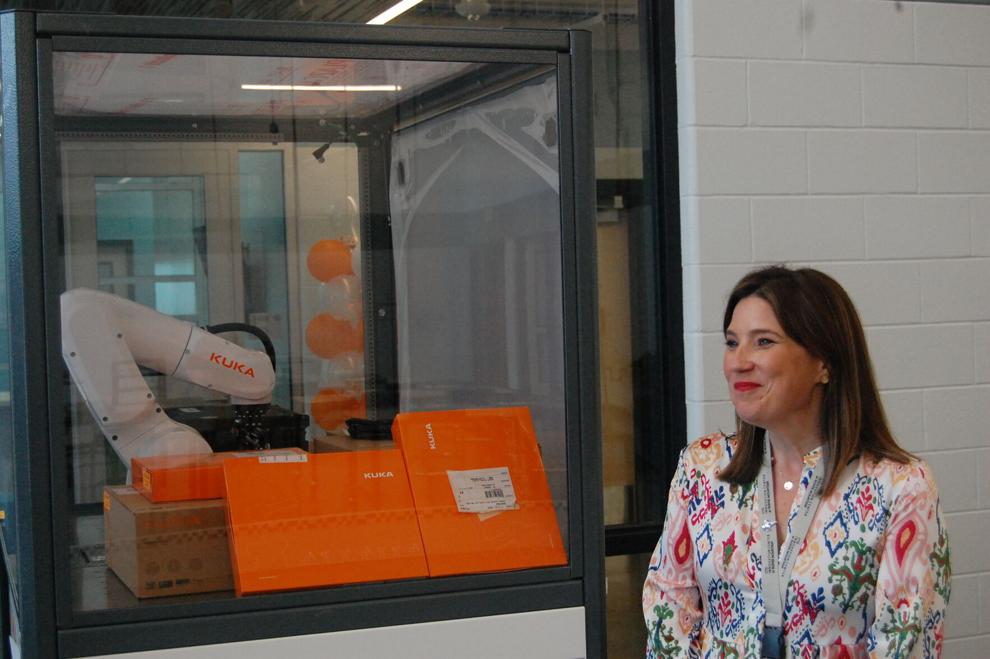 Marilyn Nguyen, the project manager for the city manager's office, leads the team that oversees the project alongside Keep OneSpartanburg Beautiful, SC Works, Environmental Enforcement for Spartanburg County, United Way of the Piedmont and H.O.P.E. Ministries.
The leadership team is already preparing for its next group, which is planned to run its course from recruitment to graduation before the holiday season commences this winter.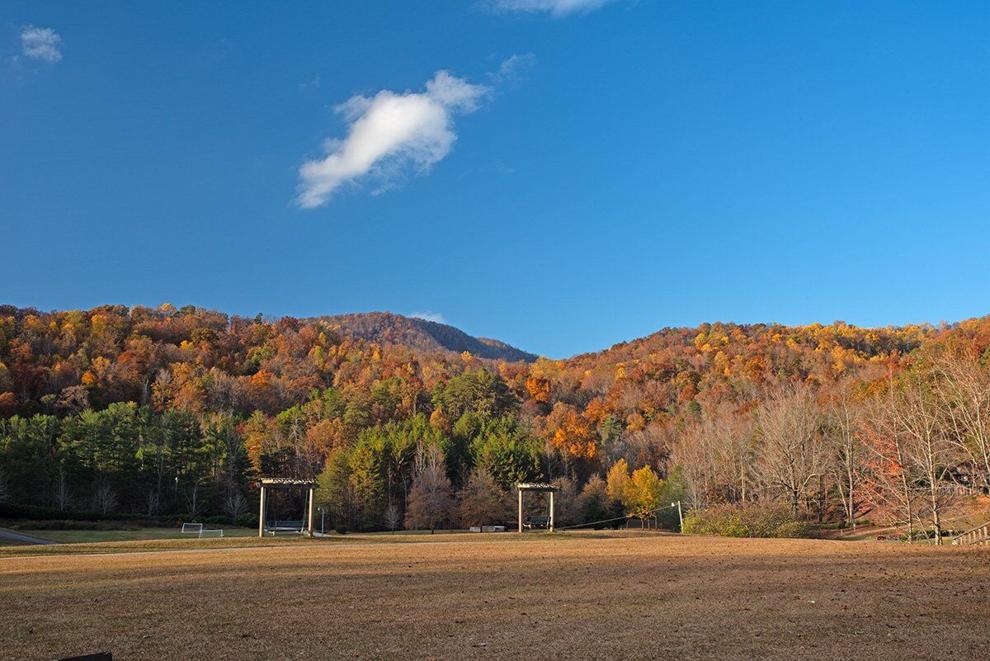 Once a week, in addition to work, the leadership team provides case management services, which covers everything from income to savings to lodging, but also life skills training, which helps the participants as they prepare to fully re-enter society.