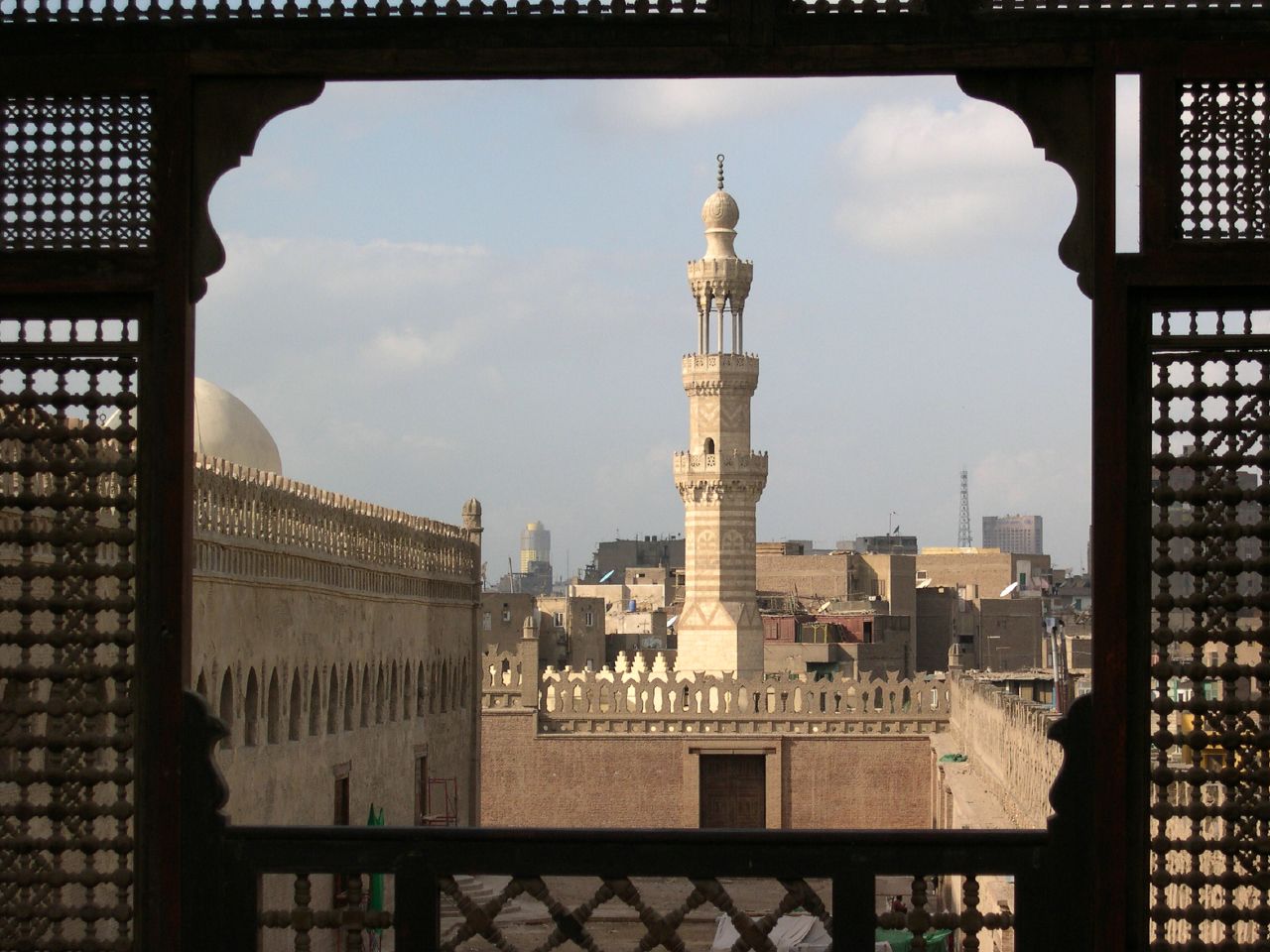 Prime Minister Mostafa Madbouly said the Egyptian State is keen on restoration and preservation of Islamic and Coptic monuments.
In statements during a visit for the Hanging Church to inaugurate a number of projects Thursday, the prime minister said the historic site also houses the Religions Complex; a home to unique ancient Islamic, Coptic and Jewish buildings in central Cairo.
Madbouli inspected restoration work at the Hanging Church (Church of virgin Mary) and inaugurated the main entrance to Amr Ibn al-Aas Mosque and the Roman fort known as Babylon Fortress.
The prime minister said Amr Ibn al-As Mosque is the oldest mosque in Africa close to Al-Fustat Parkthat, built on 500 acres in a central location in the heart of Historic Cairo and is currently undergoing major developments.
All projects are meant to contribute to restoring the civilized image of historic places in Cairo and luring more investments, the prime minister noted.
He was also briefed on the latest developments regarding restoration work at Magra al-Oyoun area, along with work pace at all parts of the project highlighting the importance of the area as a distinctive civilized image in the heart of Cairo.
Magra al-Oyoun area project is being implemented by the New Urban Communities Authority.