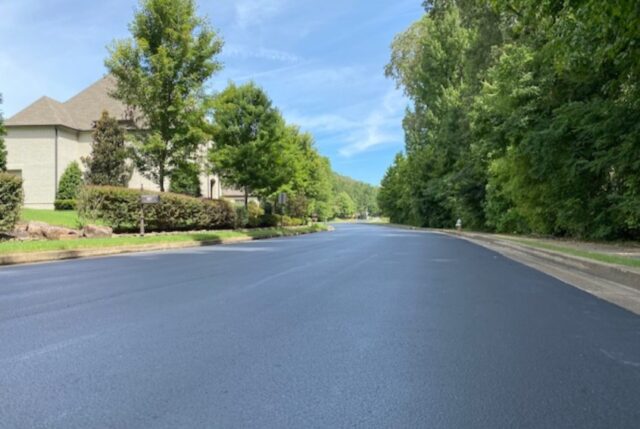 Plantation Hills neighborhood is expecting a big disruption starting September 6, and city officials are asking residents to be prepared. The pavement preservation project for Plantation Hills is a surface layer added to streets which aims to extend the lifespan of the roads. The roads in Plantation Hills were repaved about 5 years ago but this follow up project will help provide additional longevity. Officials say it constitutes a significant component of the city's comprehensive road maintenance strategy and the long-term cost savings are projected to be substantial.
According to Michael Walker, Lakeland City Manager, residents have been notified and the city asks for cooperation so the project can move quickly. In an online post Mr. Walker stated, "Residents in Plantation Hills will receive post cards telling of the plans and dates. This schedule is also provided to and coordinated with emergency management services, the Lakeland School System, and the U.S. Postal Service. Only sections of the roads will be closed at any given time, and these closures are from 7am until 7pm on the scheduled date, pending reschedules due to weather. The timing is crucial to the project, as the contractor can complete a coat a day with our current humidity and tree canopy (in other words, extending the schedule may result in a failed application). The City's trash collection service will be on schedule during the work, picking up these areas at 7am on the scheduled dates. For any other questions or concerns, please reach out to us at engineering@lakelandtn.org, even as we apologize in advance for the interruption this service may cause."
The same pavement preservation project was used in The Grove neighborhood in 2021 and garnered mostly positive with some mixed feedback. Officials say there is a warranty in place to rectify any issues that may not have been adequately addressed and they expect a good outcome using the process in Plantation Hills.
Below you can view a map that shows the dates and the corresponding streets that will be getting the surface layer applied.