The city council approved a contract this month for more than $140,000 with McLean County Asphalt Company, Inc.
The work is scheduled to begin early this week with pavement cleaning and sweeping followed by chip seal operations on Thursday and Friday. 
Applying a chip seal is a two-step process that includes applying an asphalt emulsion before applying a layer of small, crushed rocks to an existing pavement surface. 
City staff or contractors will distribute notices to affected properties with dates and additional information prior to the start of the work on each street.
For more information, visit bloomingtonstreets.com or contact the Public Works Department at publicworks@cityblm.org or 309-434-2225.
Bloomington plants Arbor Day tree at Sheridan Elementary
'THE GIVING TREE'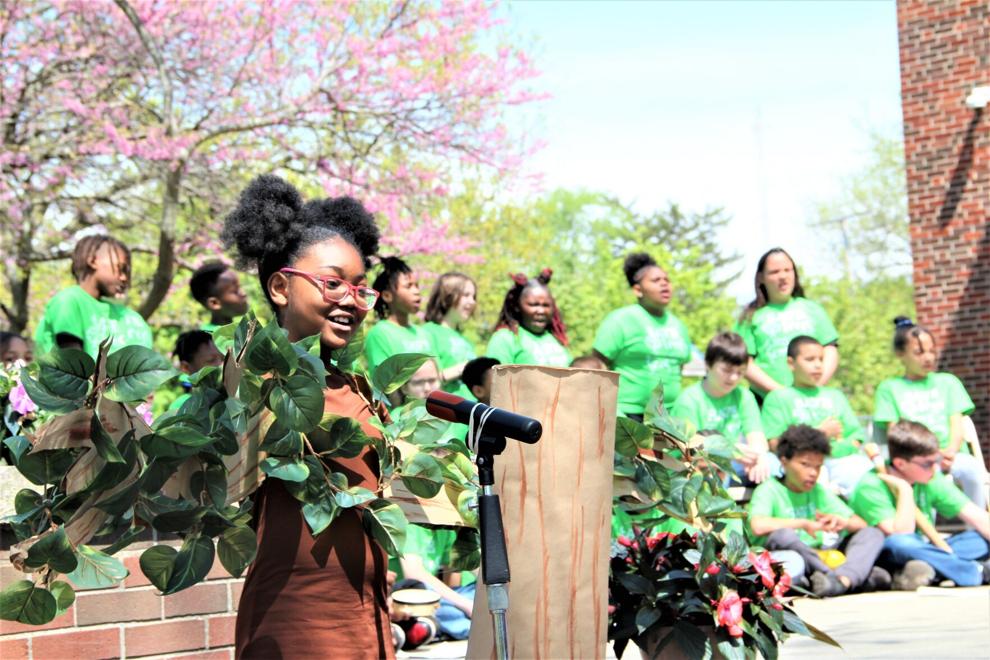 043023-blm-loc-arborday5.jpeg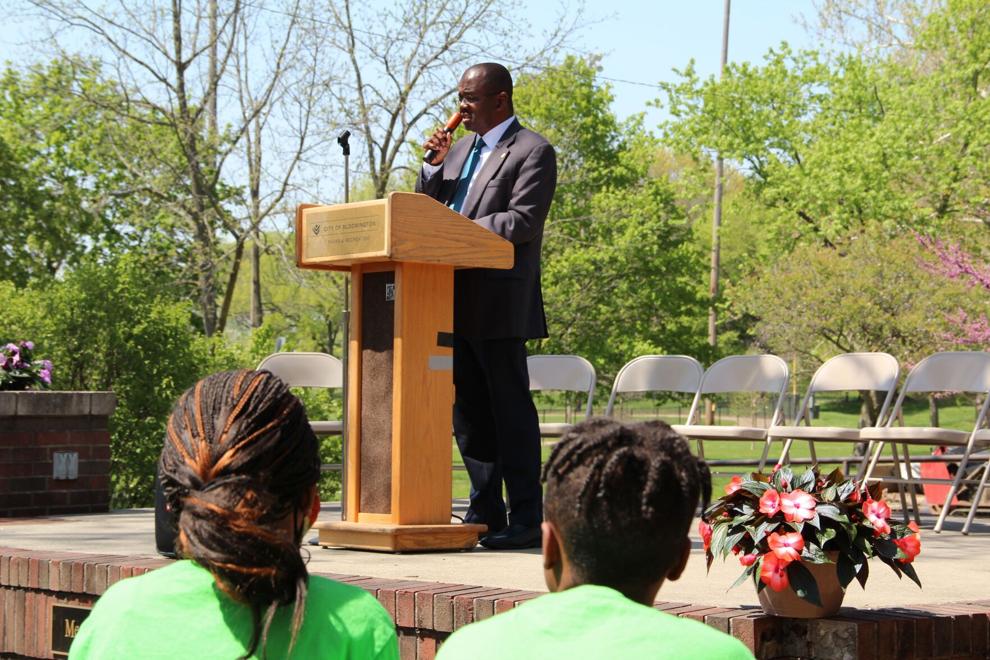 043023-blm-loc-arborday4.jpeg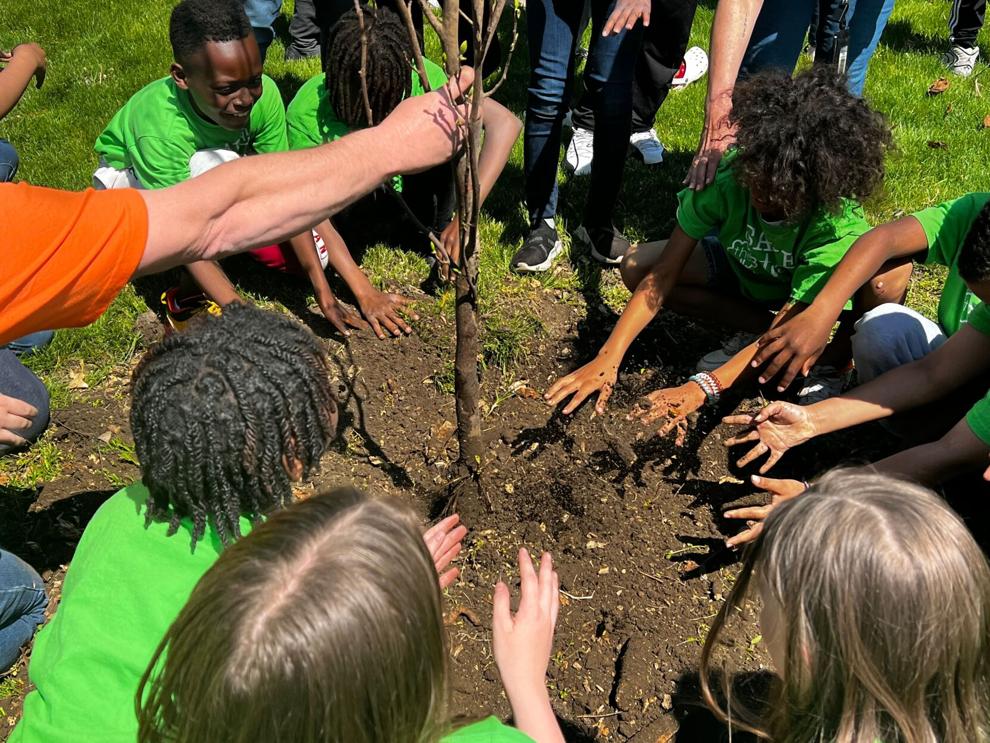 043023-blm-loc-arborday3.jpeg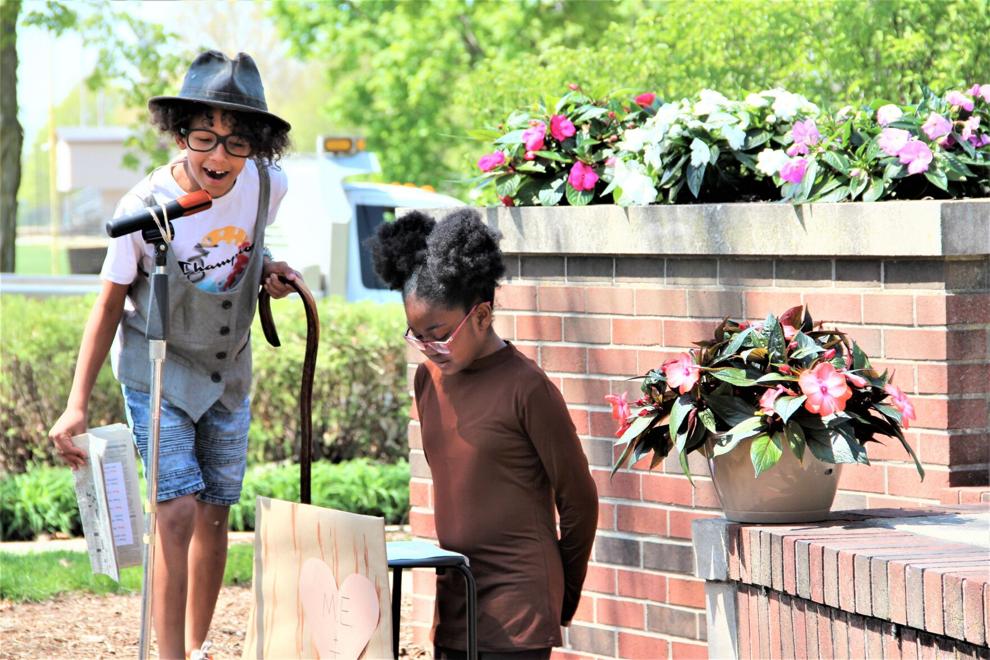 043023-blm-loc-arborday2.jpeg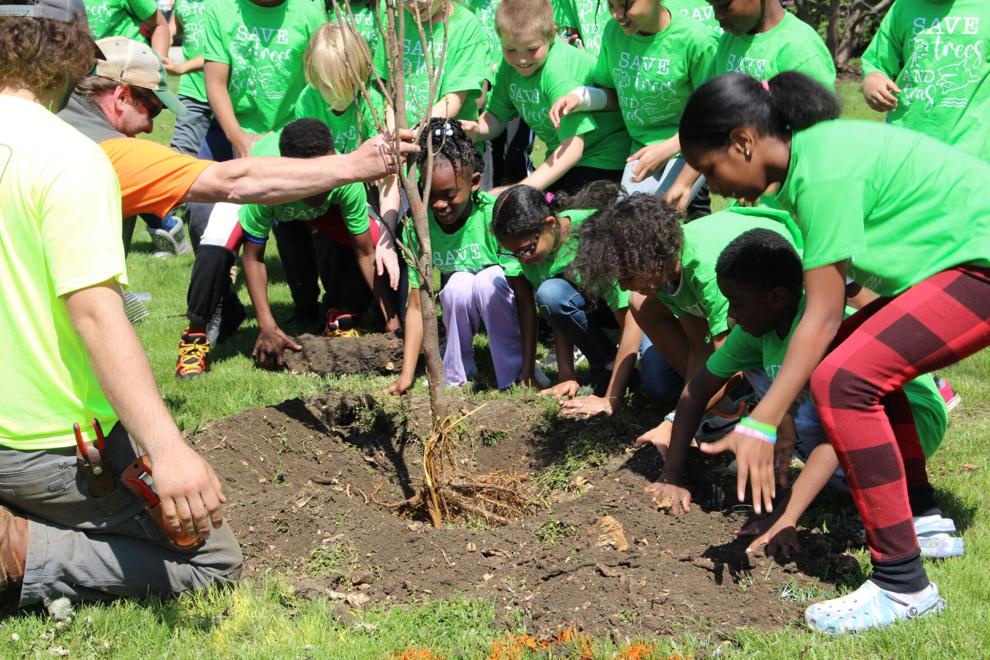 Contact Olivia Jacobs at 309-820-3352. Follow Olivia on Twitter: @olivia___jacobs