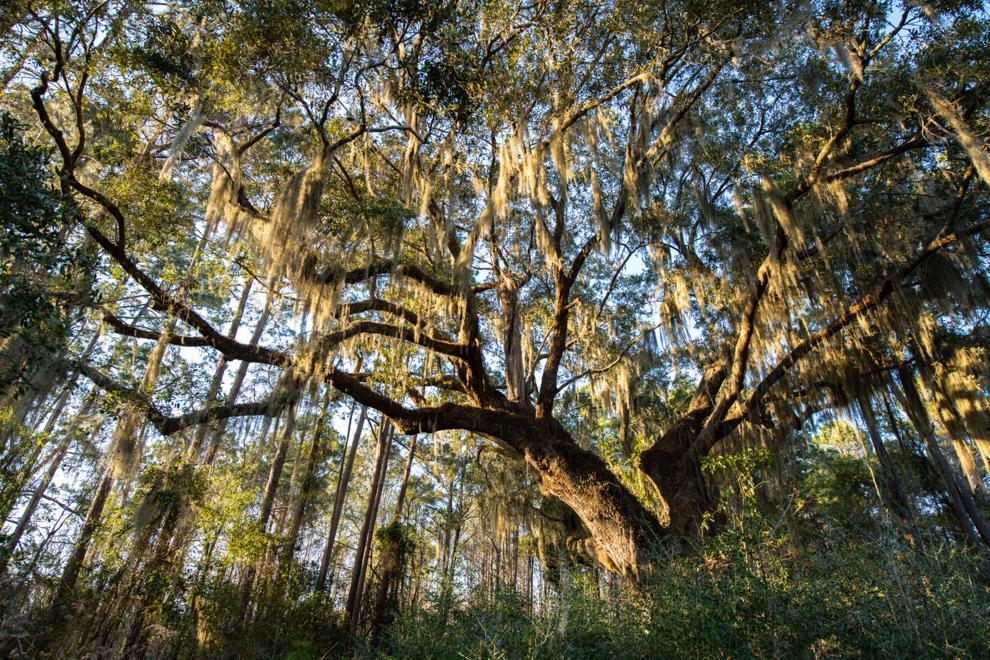 The developer appeared before Port Royal's design review board last September to request a building variance.
After enthusiastic public opposition, the board voted unanimously to deny the request, which the developer subsequently withdrew.
With development plans shelved, property owner Merry Land Investments LLC shifted gears and began to consider a conservation solution. The corporation turned to the county's Rural and Critical Land Preservation Program. If the county moves forward with the purchase, it will be with funding from the program.
Even before the publicity around the Cherry Hill Oak's possible demise, the tree was a bit of a celebrity, said Michael Murphy, an longtime arborist. 
The grand oak was given its title as the county's largest and oldest tree in 2009, as the city of Beaufort was preparing to celebrate its 300th anniversary. Murphy recorded its measurements after he was asked to participate in a project to find the oldest tree in the county.
"Our goal was to find a tree that would be like the Angel Oak (on Johns Island) is to Charleston County for Beaufort County," Murphy told The Post and Courier this year. "We found it."
Speaking to committee members this week, Murphy lauded the future Cherry Hill Park as a potential "crown jewel" in the 24,000 acres secured by the Rural and Critical Land Preservation Program since 1999. 
"On (the park's) 12 acres grows a diverse collection of native trees," Murphy said, "but it also houses 32 landmark trees as well as the Cherry Hill live oak itself."
The program's board this summer voted and approved a recommendation that the county move forward with purchasing the 12-acre parcel. Monday's approval by the Public Facilities and Safety Committee will bring the recommendation to County Council.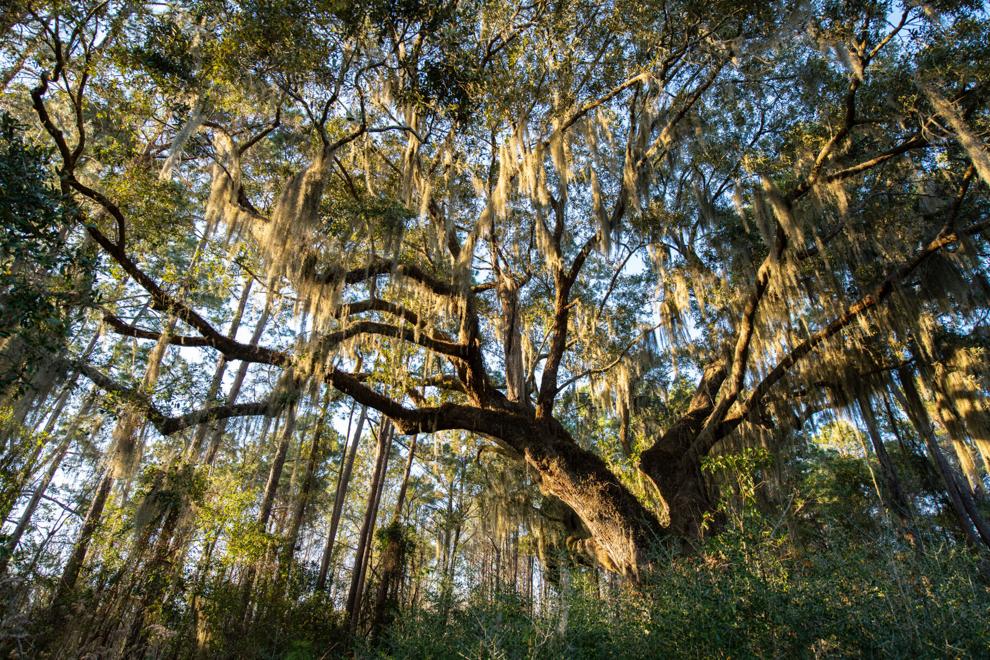 If purchased, the site would still require significant funding to clean up the area and maintain the tree. 
A group established by Cunningham, called Friends of Cherry Hill Oak, intends to raise money in partnership with the Community Foundation of the Lowcountry to support both the care of the live oak and preservation of the future park.